Increase customer experience and business value by partnering with our AWS-certified team of migration, innovation, and data experts.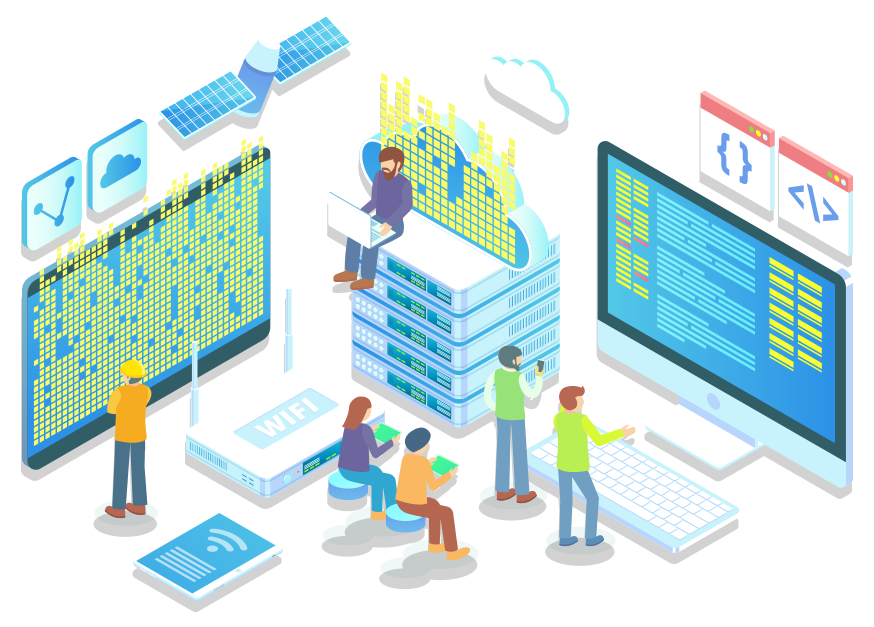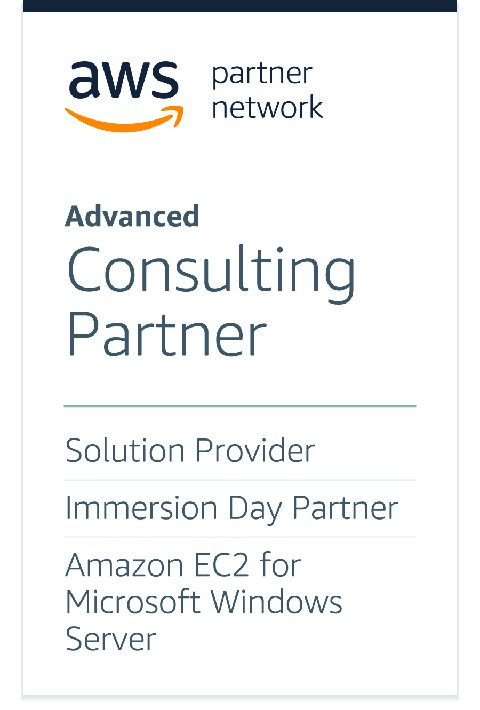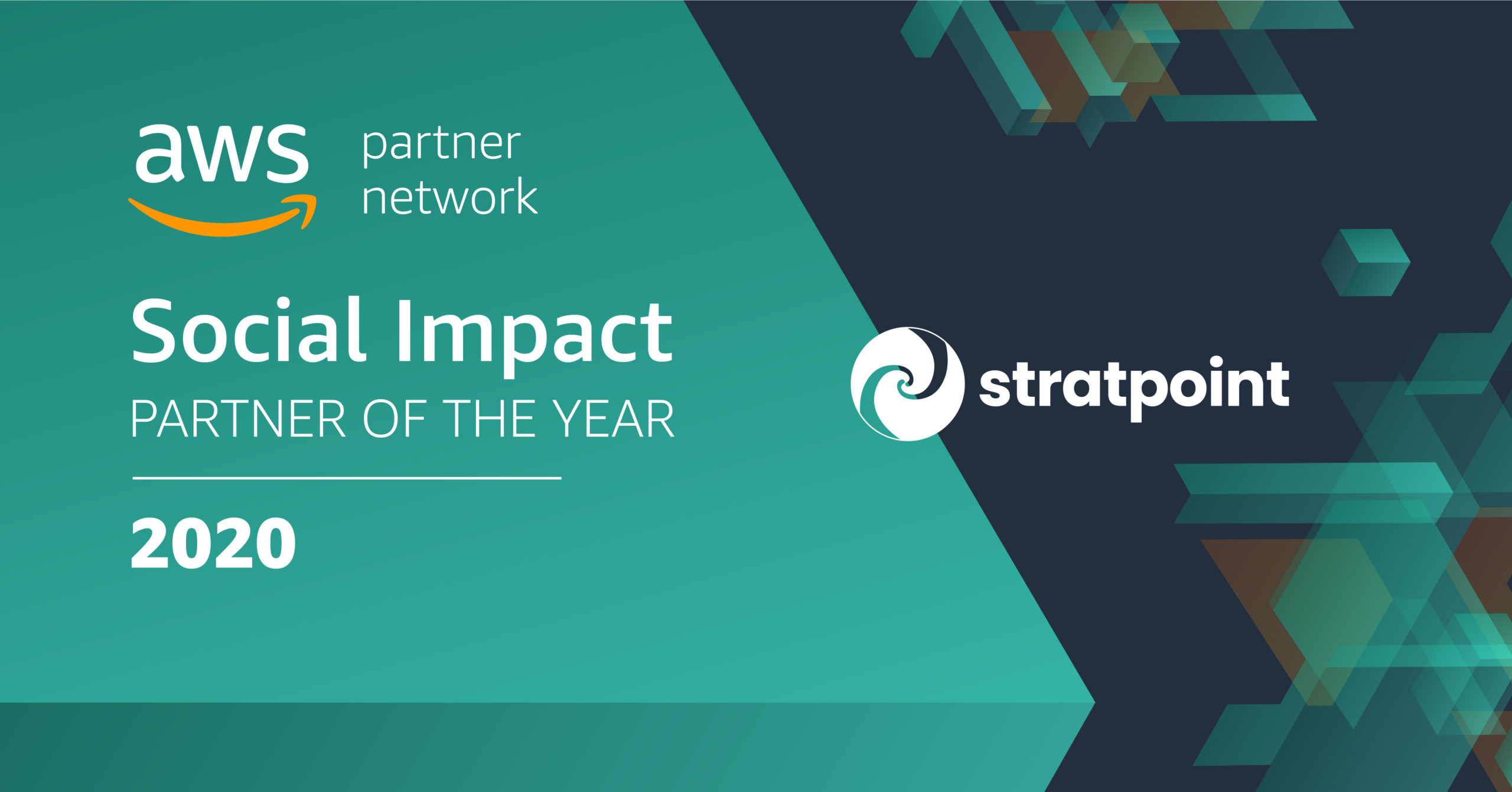 Excellence Beyond Measure

As an Advanced Consulting Partner of AWS, we offer end-to-end AWS solutions to increase agility, scalability, and security while substantially reducing costs and improving performance.

Stratpoint wins AWS 2020 Social Impact Partner of the Year Award
Managed Service
Monitoring & Alerting,  Access Management, Backup Management, Disaster Recovery
Consulting
App Modernization, Cost and Performance Optimization, Well Architected Framework, Deep Security (Trend Micro)
DevOps
Continuous Integration & Continuous Deployment, Infrastructure as code
Data Engineering
 Managed Data Lake and Managed Business Intelligence

"
Stratpoint is a business partner that delivers excellent results under tight deadlines.
– Glenn Estrella, Digital Media, Consumer Business Group, Globe Telecom, Inc.