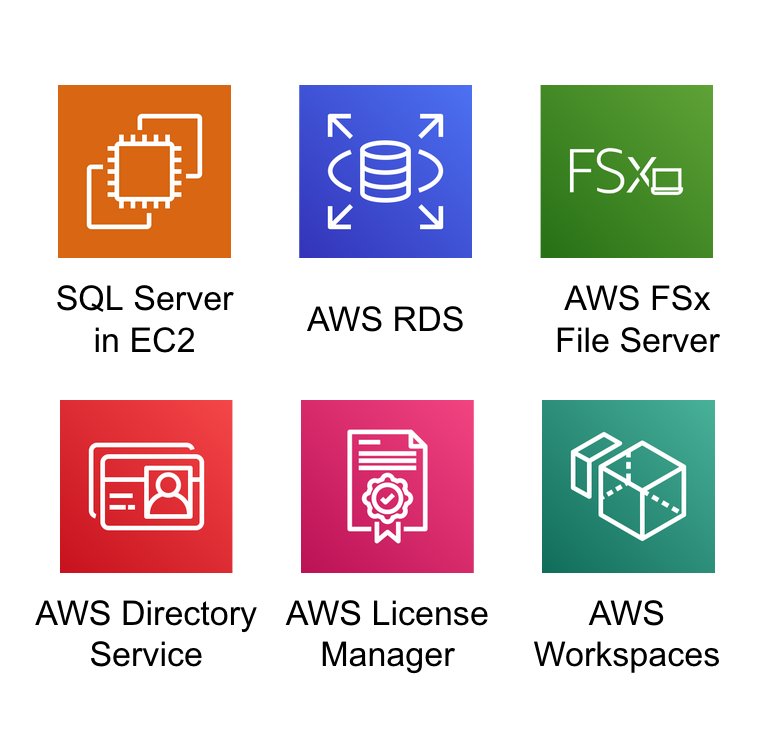 For companies that rely on Windows Server but find it daunting to move those workloads to the cloud, there is no easier way to run Windows in the cloud than AWS. Many customers have chosen AWS over other cloud providers to unlock the Microsoft products they currently rely on, including Windows Server and SQL Server. By embracing AWS, they've achieved cost savings through forthright pricing options and expanded breadth and depth of capabilities.
AWS is the most popular, secure and reliable cloud for Windows Workload. Customers choose AWS as the cloud to run their Windows workload due to the various advantages that AWS can offers which are:
Broader and Deeper Functionality

Greater Reliability

More Security Capabilities

Faster Performance

Lower Costs
Migrate and Modernize Windows Workload
with Stratpoint
Stratpoint offer end-to-end AWS solutions to increase agility, scalability, and security while substantially reducing costs and improving performance. Our team are specialized in migrating Microsoft Workloads, Modernizing the applications from legacy infrastructures and innovating in AWS.
Let our team of experts help you build, deploy, scale, modernize and innovate Microsoft applications quickly and cost-effectively on AWS.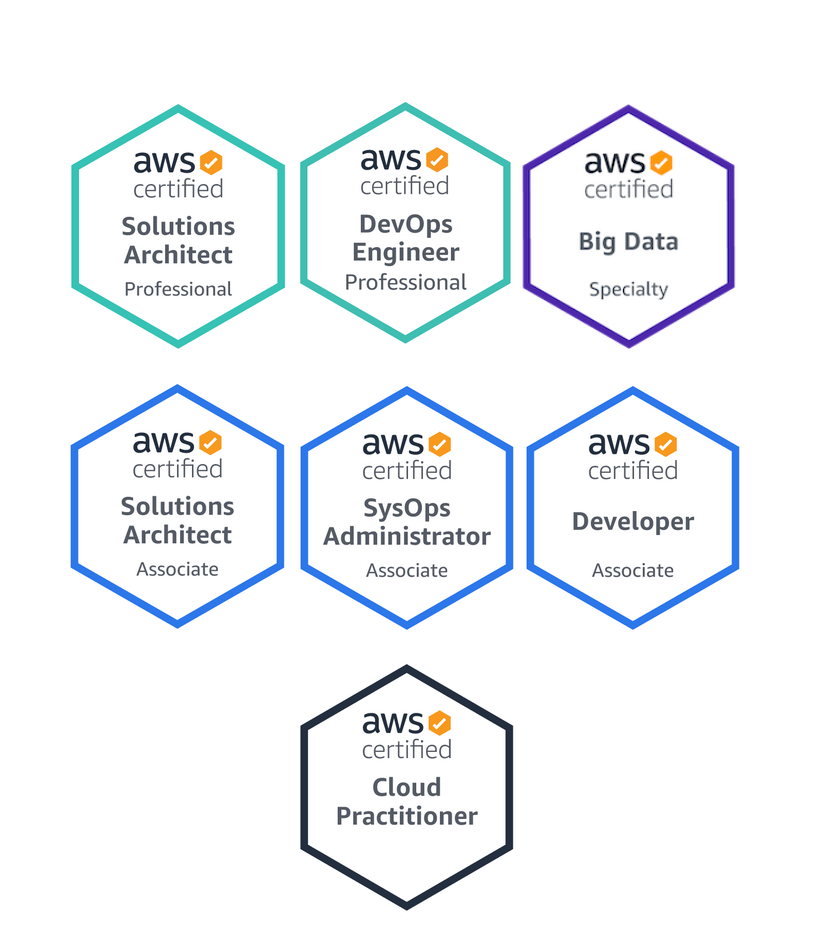 Stratpoint Services Offering
Readiness assessment and costs planning

Technology proof of concept demonstrations

Fully managed migration to Amazon Web Services (AWS) cloud

Managed Services

Application Modernization and Performance Optimization

DevOps

Data Engineering
Contact us to find out more!